In these bicycle trips, the most frequent is for a bicycle guide to accompany the group. A second member drives the vehicle that carries the luggage and gives support to the rest of the participants. Provide supplies, water, the sportswear they need and of course picking up those who are tired, have suffered a small injury or simply do not want to pedal more.
The support and staff vary depending on the tour and the company that manages it. If it were a very large group, it may be the case that there is more than one person acting as a guide in order that no clueless person gets lost.
Most of the companies that organize bicycle trips offer the possibility to their customers to make them with a rental, in case they do not have one or do not want to use their own.
If you do not want to take care of having to plan the route of each day; neither to transport the luggage, nor to book hotel, nor to travel alone and also to know that there will always be someone who can help you in case of mechanical breakdown. Without a doubt, the best option for you is to take a guided bicycle trip. This type of bicycle touring allows you something as simple and comfortable as introducing yourself at the beginning of the tour, enjoying the ride and forgetting about all the organizational issues. Your best option for rent a bike in Mallorca is Ciclos Mora.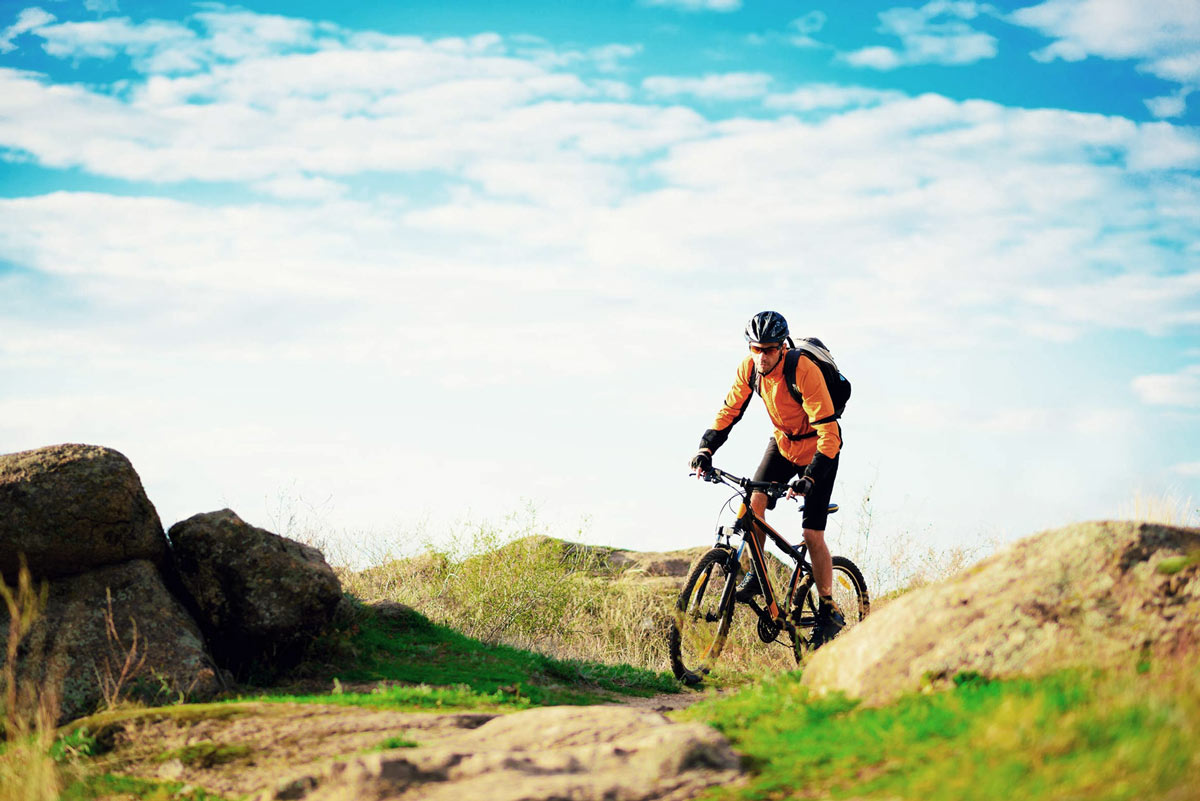 There are 4 main differences:
The client can choose which route he wants to carry out and when they are not programmed. You can even design an exclusive tour to go through the places that the cyclist seems most remarkable and interesting. As the name suggests, these tours do not have a guide that takes them through the previously designed route.
The number of people participating in a self-guided tour is usually small and everyone knows each other. For this reason, the possibility of making new friends while traveling with their bicycles is less.
The knowledge that these travelers must have about mechanics. They must be able to solve elementary faults. Repairing a flat tire or changing a camera is a must. It is also more than convenient to master some other technique such as replacing a broken link in the chain by using the essential chain and continue pedaling.
Self-guided bicycle trips tend to be cheaper because they are easier to process. They do not have a guide between their services and do not always need luggage transport. They are more flexible and give more freedom to cyclists. They can get out of the way previously designed whenever they feel like it or stop when they want, since they should not follow the dynamics of the group.